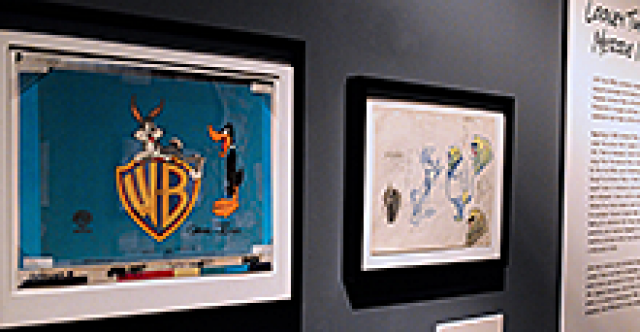 Bugs Bunny and Daffy Duck are hitting the road this year.
The tour is part of an exhibit honoring Chuck Jones, their relatively obscure yet influential and amazingly talented creator.
Jones entertained millions without ever being directly involved in their lives. The artist and writer during the golden age of Warner Bros. cartoons introduced us to beloved characters who quickly became cultural touchstones. His work is the subject of a travelling Smithsonian exhibit crisscrossing the nation the next few years.