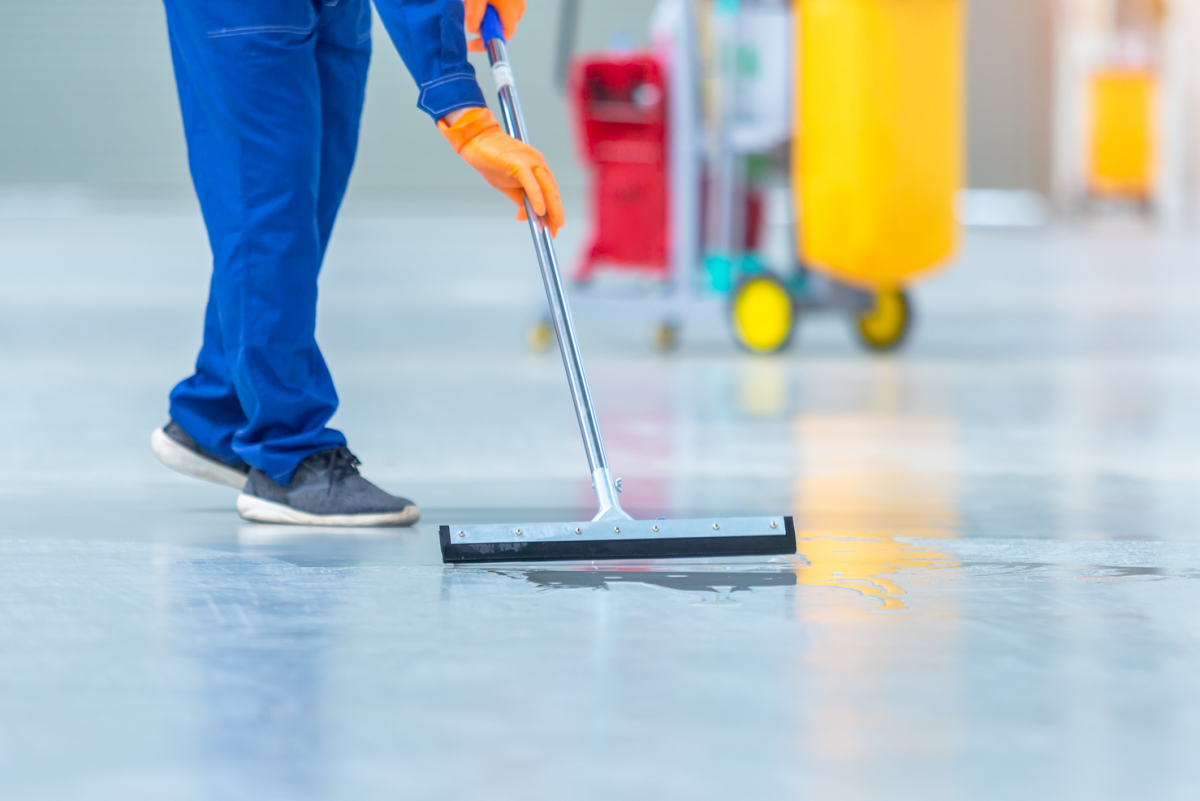 Our team has taken all measures to reduce risk and potential for spread of COVID-19 and put all distancing and disinfecting processes and precautions into place.
Gloves, seat bags, disinfectants, social distancing and zero handshakes are just the beginning.
Our team is here to help with your vehicle needs while your safety is our top priority.
We will do pick-up and delivery service of Lincoln products within a certain delivery area. Call for details.