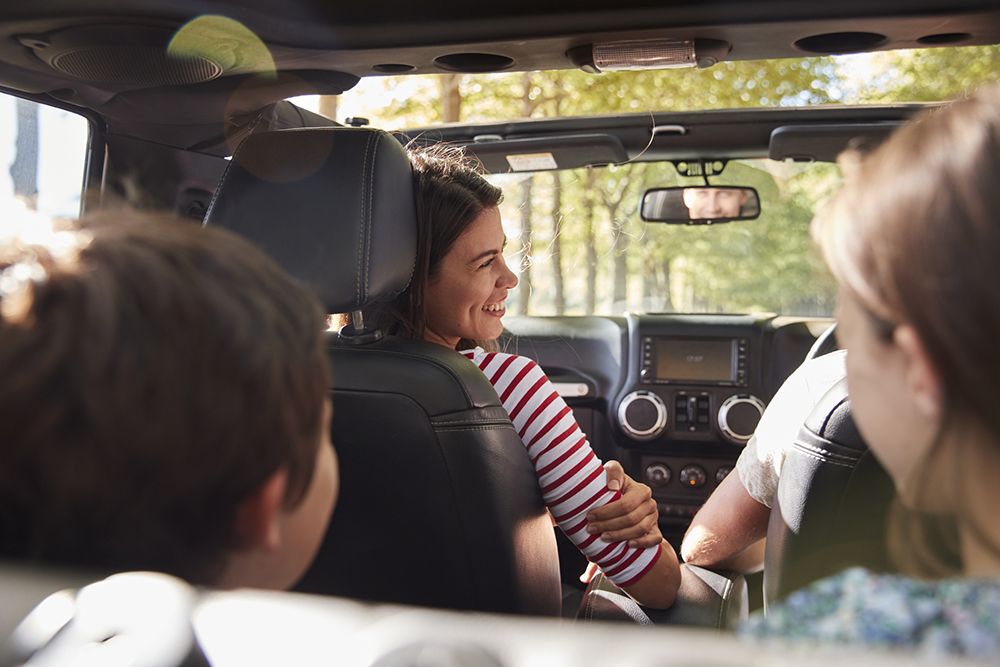 Get back to basics for your autumn road trips with some basic safety tips from The National Safety Council and the Insurance Institute for Highway Safety.
Wear your seatbelt. Everyone knows wearing seat belts is the law across the land. About one out of 10 drivers and passengers forget to take heed, however. Nationwide seat belt use rate was 89.7 percent in 2017 as measured by NHTSA's National Occupant Protection Use Survey.
Wearing safety belts has become especially important as more passengers call for ride hailing vehicles. According to NHTSA, people who use seatbelts overwhelmingly sustain fewer injuries than those who are unrestrained. The NHTSA estimates that seat belts saved the lives of 14,955 people in 2017 and more than 69,000 lives during the five-year period from 2013 through 2017.
Prevent driver distraction. Collisions related to distracted driving happen every day. Sometimes they are minor, others have fatal consequences. Just about all were preventable.
NHTSA recommends passengers alert drivers who have taken their eyes off the road. Texting, eating and applying makeup are all common distractions for drivers. Passengers themselves can also be a distraction, if they're doing something that causes the driver to take their eyes off the road. 
Don't let your dog sit in the front passenger seat or in your lap.  Canine companions in the front seat may be fatally injured during a collision. An unrestrained dog can become airborne during sudden stops and, even if they are wearing a harness, they risk serious injury from airbag deployment.