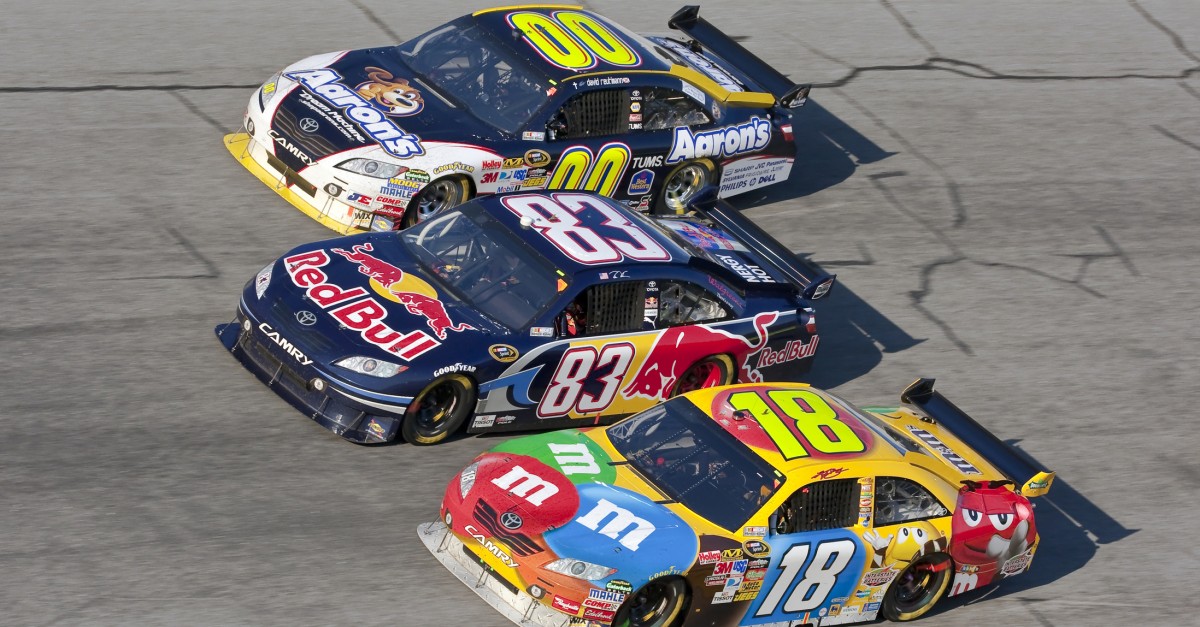 Milt Marion technically won America's first stock car race, though no one involved should really claim victory.
Multiple crashes, scoring disputes and technical protests defined the Daytona Beach event. Vehicles chewing up the sand track forced officials to prematurely end the race.
"When the race was called, only 10 of the 27 entries were still running," Betty Boles Ellison wrote in her book, "The Early Laps of Stock Car Racing." "The confusion was so great the AAA left town thoroughly soured on Daytona's brand of stock car racing."
It all began when Daytona Beach officials approached Sig Haugdahl in 1936. They wanted the local racer to organize and promote an event along the oceanside track he designed.
Haugdahl succeeded too well with his promotion. Five thousand spectators were already waiting by the time ticket-takers arrived at the March 8 event.
Originally, the race was intended to be 78 laps along a 3.2-mile track. Dangerous track conditions saw officials call the race after lap 75.
AAA, the group that sanctioned the race, declared Milt Marion the winner. Ben Shaw took second and Tommy Elmore finished third. Both Shaw and Elmore protested the results and lost their appeal.
The event flopped financially, however, Daytona Beach lost $22,000, according to Bill Fleischman and Al Pearce, authors of "The Unauthorized NASCAR Fan Guide 1998-99"
Footage of the race on youtube: https://youtu.be/upxf3SHvxvE