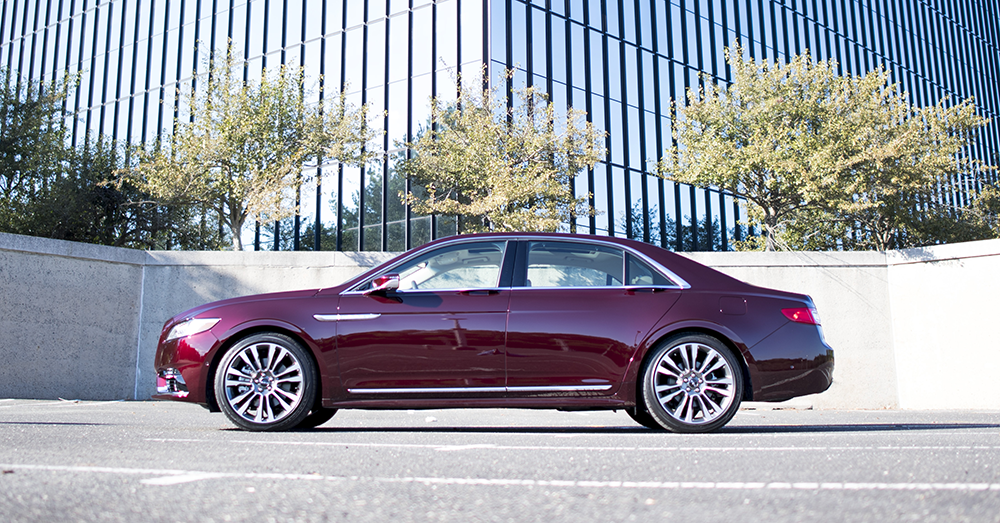 The all-new 2017 Lincoln Continental was built with one thing in mind: You. Lincoln's commitment to delivering a high-quality vehicle that incorporates the best materials with a sleek yet elegant design is evident from the moment you open the door.
"The Continental name has long been associated with the best Lincoln has to offer, and this car delivers on that promise," said Lincoln Motor Company President Kumar Galhotra.
A sense of warmth inside that emanates from the leather and woodgrain surfaces is complemented by brand-exclusive LED lighting in the headlights. When it comes to lighting in the interior, there's no substitute for the available panoramic sunroof, which occupies almost all of the roof area, letting in natural light that is only enhanced when the front half slides up and over the rear for an open-air experience that harkens to the sophisticated cabriolets of yesteryear.